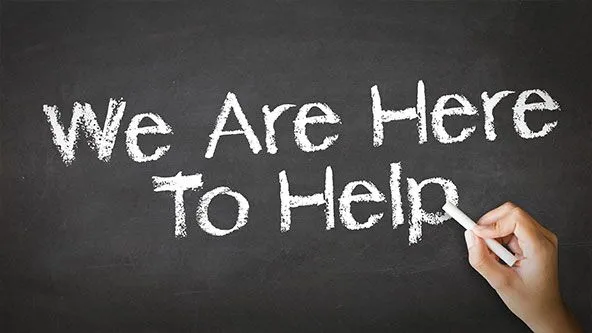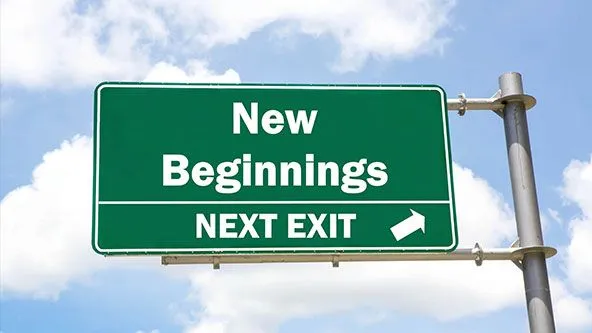 Let Us Help You Get Your Life Back Today!
Addiction is a disease that impacts people from all walks of life; the effects can be devastating. The truth is opioid use disorders & dependency are extremely common in our society and difficult to overcome without professional help. There is no place for fault, blame or judgment during recovery.
At Vanguard Medical Care we have the utmost respect and empathy for our patients who bravely seek the help they deserve. Our only concerns are helping you take your life back and supporting you throughout your recovery from opioid dependency.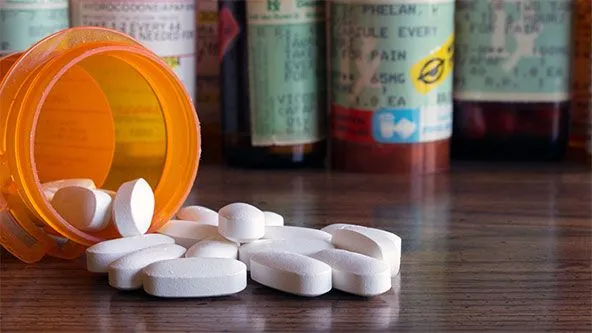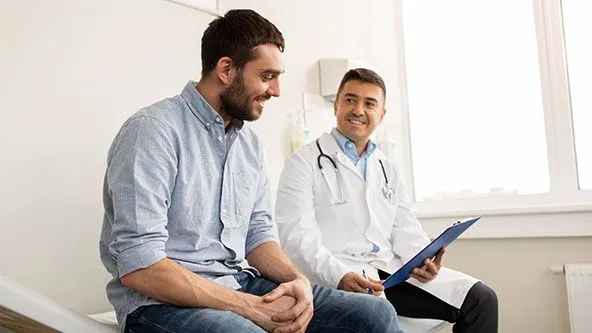 Vanguard Medical Care offers discreet medical treatment for addiction & opioid dependency in a private medical practice located in the heart of the medical district in Lakeland, Florida. With our out-patient treatment model, you will receive the addiction treatment you need and continue to carry on with your life and responsibilities. Let us help you get back to where you want to be.
Call us today at 863-686-3633 to learn more about our Suboxone Treatment Program and how we can help you get your life back today.
Fees
Our practice operates on a fee-for-service basis. Payment for your office visit is due at the time of appointment, unless you have made other arrangements ahead of time. We do not participate in any insurance network, including Medicaid and Medicare.
This policy not only protects your privacy, but allows us greater flexibility in developing and maintaining a treatment plan with you. It also allows us to spend more time managing the clinical needs and concerns of our patients. We will work with you on obtaining prior authorizations for medications that your insurance may require. Additionally, we will provide a bill with listed procedure codes and diagnosis at your visit, which you can then submit to your insurance company for full or partial reimbursement, depending on your plan. We take cash, debit, and credit cards. We also accept Care Credit .
Fee Schedule
New Patient Visit $140.00
Follow - Up & Monthly Office Visits $125.00
Urine Drug Test $25.00
* You can use your insurance for Drug Screening by having the test done at the lab This will eliminate the cost of Urine Drug Test and reduce the cost of the office visit.